---
Best of Edinburgh Pubs
Rose Street Pubs
The Abbotsford Bar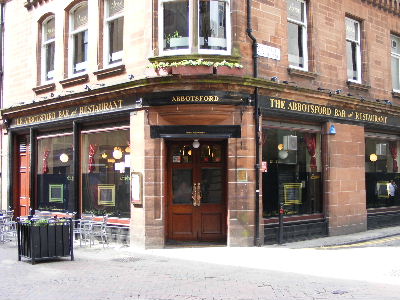 The Abbotsford Bar
3-5 Rose Street, Edinburgh EH2 2PR
Rose St Brewery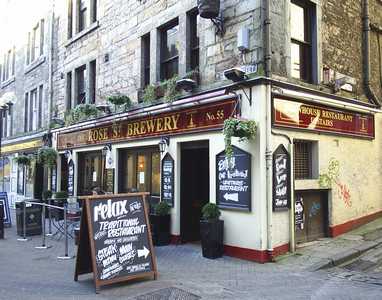 Rose St Brewery
55 - 57 Rose Street, Edinburgh EH2 2NH
Map
Milnes of Rose Street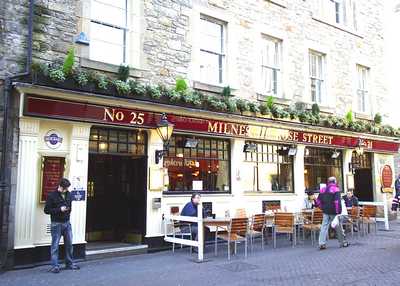 Milnes of Rose Street
25 Rose Street, Edinburgh EH2 2PR
Map
Milnes is a well established pub that is as popular for food as it is for drinks. Cosy and relaxed atmosphere with further seating and bar available downstairs. Can be very busy at times.
Hogshead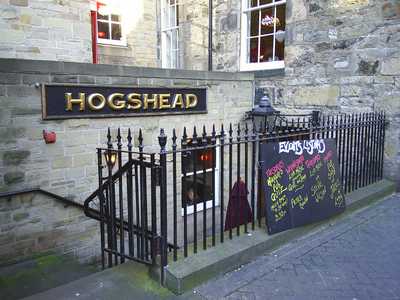 Hogshead
22, Rose Street, Edinburgh EH2 4LS
Map
Downstairs bar serves reasonably priced food.
The Kenilworth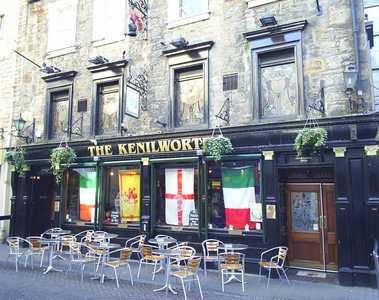 The Kenilworth
152 - 154 Rose Street, Edinburgh EH2 3JD
Map
Traditional square bar with the emphasis on food as well as drink. Nice ambience and solid nosh. The chicken and leak pie with mashed potatoes and veg really hit the spot!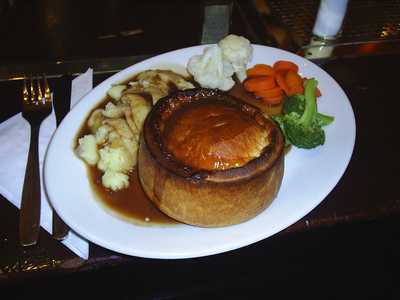 Scotts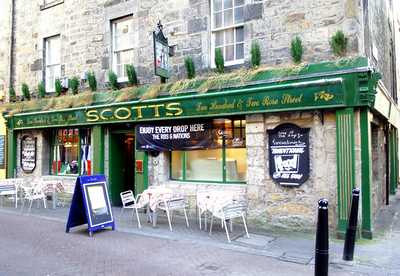 Scotts
202 Rose Street, Edinburgh EH2 4AZ
Map
Standard type of bar with nothing particularly to commend it over some of the others in the area.
Element Bar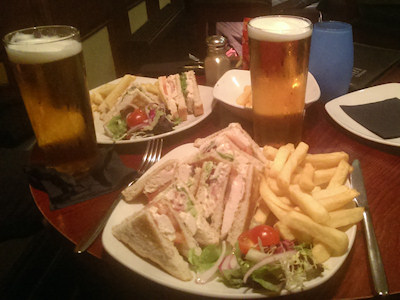 Element Bar
110 - 114 Rose Street, Edinburgh EH2 3JF
Element Bar has a cosy and welcoming atmosphere frequented by a more upmarket clientele. We popped in for a quick pint and ended up spending the whole evening there! The food is delicious and we sampled the Club Sandwich (pictured above) which after a few jars really hit the spot!


Best of Edinburgh website recommends that visitors to Edinburgh drink responsibly.
---